Fisheries Technology Advisers
Meet the seven fisheries experts who helped craft our Global Fisheries Technology Initiative and select this year's recipients.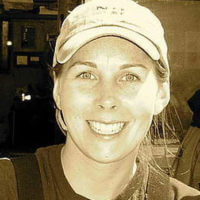 Noëlle Yochum, Ph.D. is a fisheries scientist with a focus on conservation engineering. She collaborates with the fishing industry (and other partners) to support sustainable, productive, and resilient fisheries. This includes evaluating fishing gear performance through innovative research on fish behavior and biology, gear design, and fishing technology with the aim of reducing bycatch, habitat-gear interactions, derelict gear, and fuel consumption.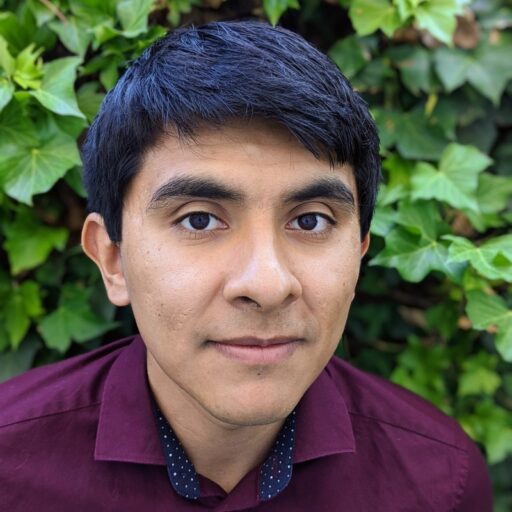 Alfredo Giron is the programme lead for the Ocean Action Agenda at the World Economic Forum. His work focuses on the use of data and technology to support ocean sustainability. Alfredo has experience in projects for ocean-systems management in Mexico, the U.S., Canada, Palau, the Solomon Islands and the European Union, as well as a series of projects at a global scale. He has led the creation of public-private partnerships to address ocean sustainability challenges, such as reducing illegal, unregulated and unreported fishing in seafood supply chains in international markets and enabling blue-carbon strategies in partnership with national governments.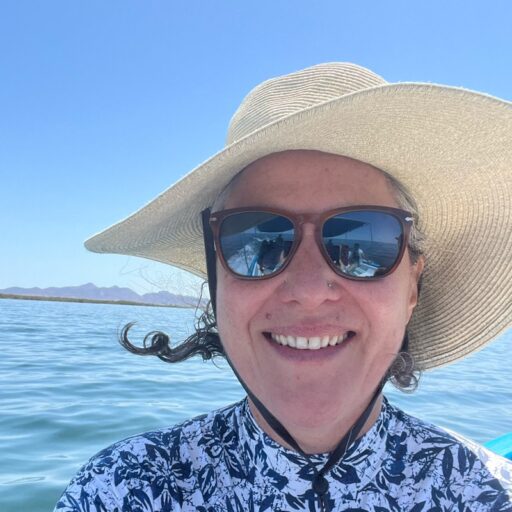 Laura F. Rodriguez, Ph.D. is the senior program officer of the Oceans Program at Builders Initiative. Laura is driven to incorporate local knowledge and science into decision making processes, transform public policies, and ensure market readiness for sustainable products as a means to create systemic changes in natural resource management systems. Previously, Laura served as Associate Vice President for Latin America and the Caribbean for the Environmental Defense Fund's Oceans program. Born in Guadalajara, Mexico, Laura earned a doctoral degree in marine ecology from the University of California, Davis and a bachelor's degree in marine biology from the University of New Hampshire.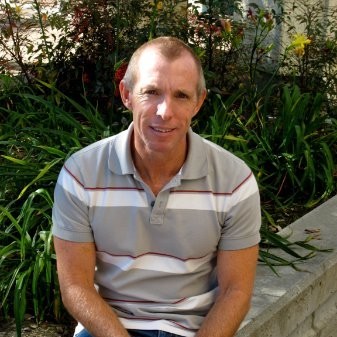 Mike Osmond, a former marine park ranger on the Great Barrier Reef, has been with World Wildlife Fund (WWF)-US since 2002. His work has included Marine Protected Areas (MPA) processes within the U.S., bycatch mitigation in Latin America, and coordinating the WWF International Smart Gear Competition, a global initiative designed to identify and reward innovative bycatch reduction ideas. He is currently working on fishery improvement projects, international sea turtle conservation initiatives, and bycatch mitigation.
Kate Wing is the founder of Intertidal Agency, a design and strategy consulting firm for the ocean. She is a co-chair of the United Nations Ocean Decade Data Coordination Group and a Senior Advisor to the Friends of Ocean Action on data and information issues. She has held a wide array of positions in ocean policy and philanthropy and regularly serves as an advisor to conservation technology enterprises and accelerators.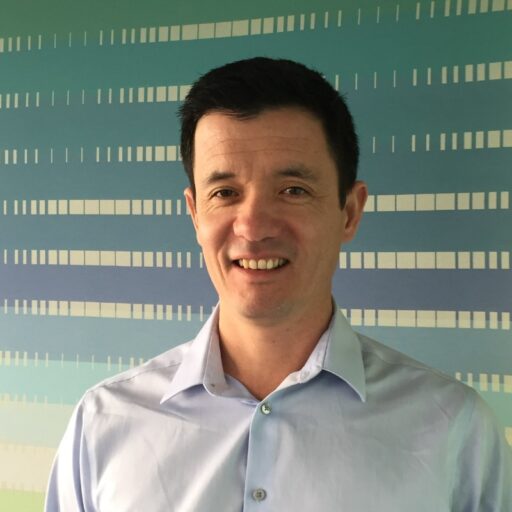 Christopher Cusack is a fisheries economist and technologist and leads Environmental Defense Fund's Oceans Technology Solutions team. Chris has over twenty years' experience working in and around fisheries from Alaska to Indonesia and currently leads EDF's technology-focused projects addressing the world's most pressing fisheries-related challenges.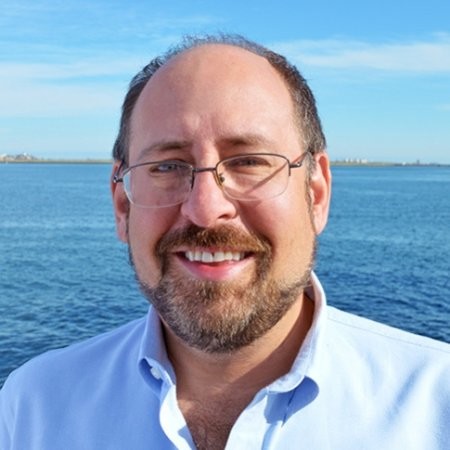 Richard Stavis, Founder of Stavis Consulting, LLC, is an internationally acknowledged seafood thought leader and innovator with over 35 years in the seafood community functioning in executive, purchasing, sales, and sustainability roles. Over the last decade his primary focus has been understanding, advocating for and applying best practices in sustainability, traceability, and responsible labor practices within the seafood supply chain. Richard is a Board Member of FishWise and a Trustee of Human Rights at Sea, and a founder and a member of the Sustainable Fisheries Partnership's Squid IUU sourcing prevention working group.