Climate change poses numerous threats to our oceans and the diverse and vibrant life within them.
These threats include ocean acidification, toxic algae blooms, and severe declines in key species, to name a few. There is also a strong need for data about the magnitude of these impacts. We support the development of technologies that can help restore balance to ocean ecosystems, with a particular focus on key habitats, such as kelp, coral reefs, and oyster beds. We also look for technologies that monitor, mitigate, and prevent coastal pollution and the spread of invasive species.
Current Partners

Case Study: Maurader Robotics
Developing an autonomous vehicle that uses machine learning to identify and manage sea urchin populations to restore kelp forests in California and enable better ocean stewardship.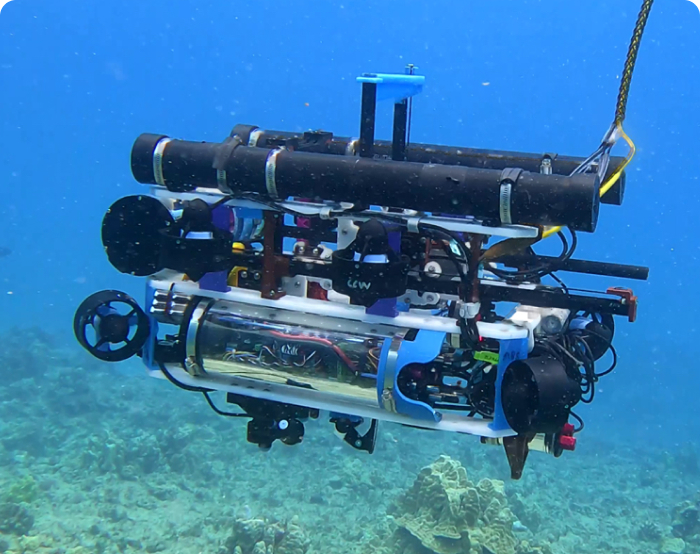 ReefGen
An automated coral & seagrass planting system, to rapidly restore these ecosystems.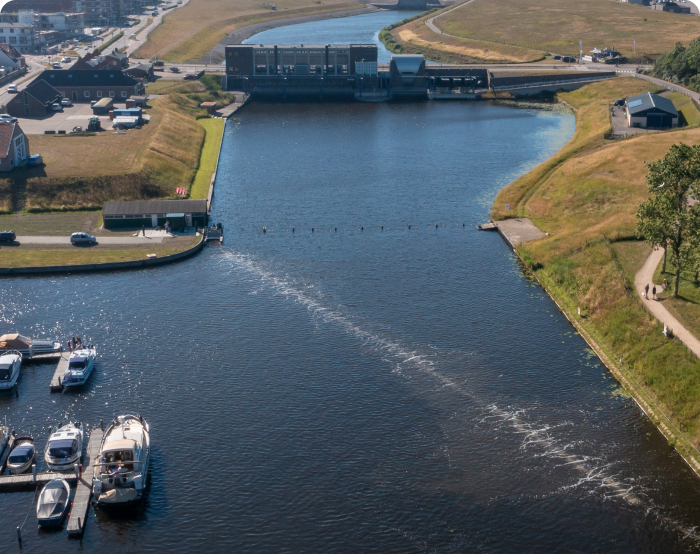 Great Bubble Barrier
This technology stops plastics from flowing past, but it also allows fish and ships to pass through the barrier unimpeded.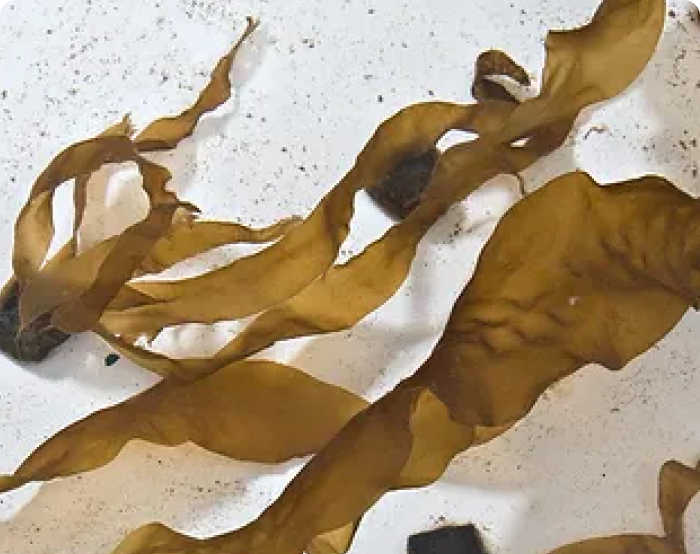 Green Gravel
A novel kelp restoration technique that involves seeding small rocks with juvenile kelp, rearing them in a lab or other facility, and then outplanting them in the field.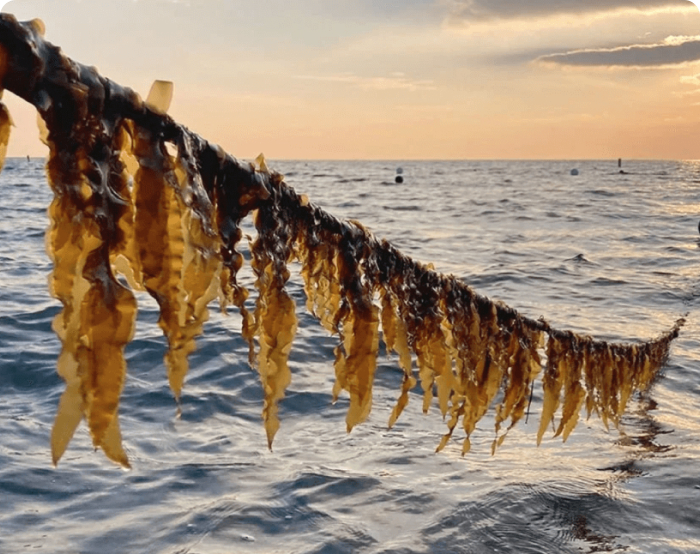 GreenWave
This vertical farming system grows a mix of seaweeds and shellfish that require zero inputs, generating sustainable seafood while sequestering carbon and regenerating the marine ecosystem.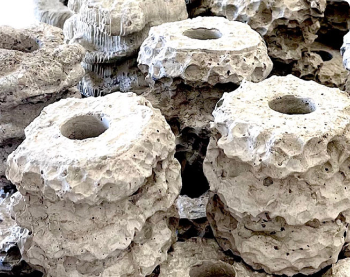 Grow Oyster Reefs
In partnership with the Virginia Institute of Marine Science, they're developing ecosystem restoration techniques that stimulate the complementary growth of oysters and seagrass on manufactured tiles.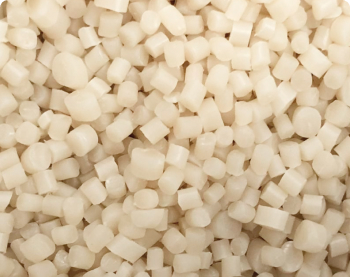 Mango Materials
A renewable byproducts company delivering bio-based, biodegradable alternatives to plastic. They are currently investigating ways to apply their technology to remove pollution from coastal waterways..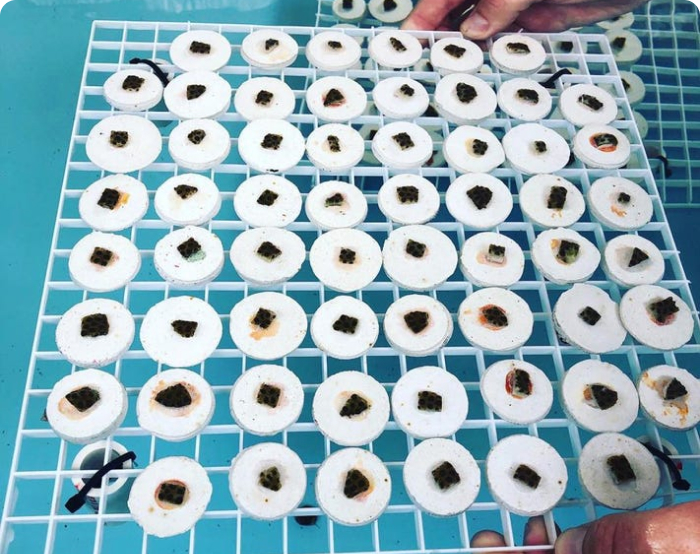 Plant a Million Corals Foundation
Rapidly accelerating coral growth for restoration through micro-fragmentation at a rate that is 25-40 times faster than they occur naturally on the reef.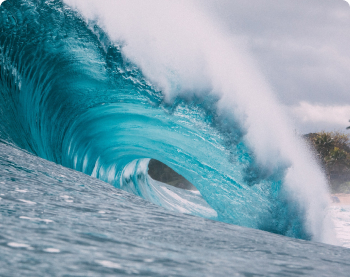 Save the Waves
Mobilizing communities to protect coastal ecosystems across the globe from pollution, development, and other threats.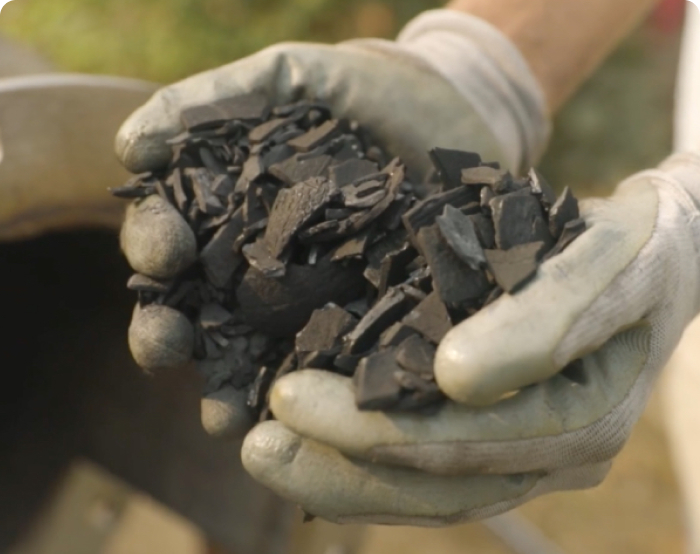 Takachar
Building a decentralized model allowing farmers to produce their own biochar out of biowaste. Applying biochar to their crops reduces nutrient runoff into waterways, sequesters carbon, and increases crop yields.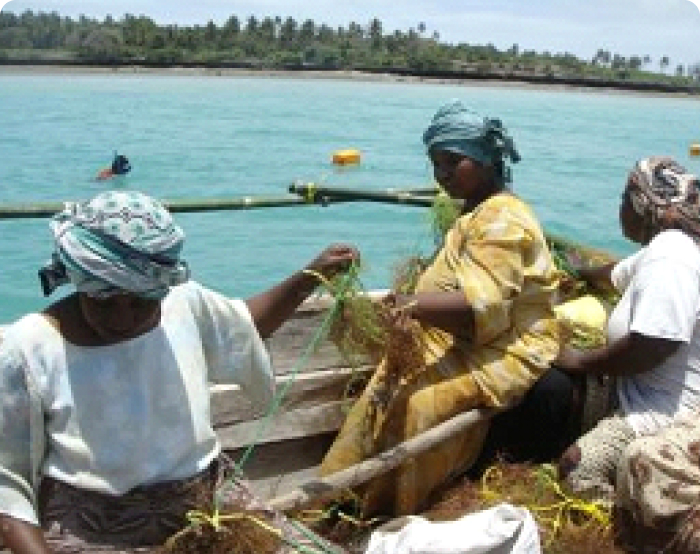 Zanzibar Seaweed Cluster Initiative
A community organization working to improve the livelihoods of local seaweed farmers and increase understanding of both seaweed science and seaweed's economic value.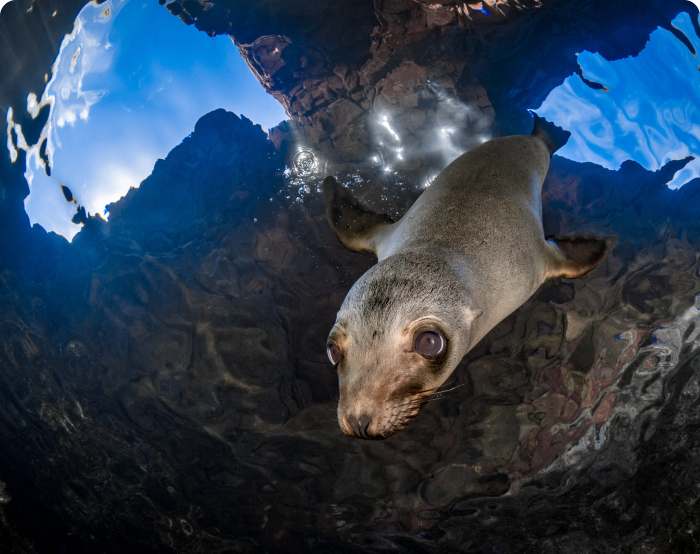 Ocean Visions
Building a roadmap to thoughtfully increase the ocean's ability to sequester carbon, in partnership with leaders in ocean conservation.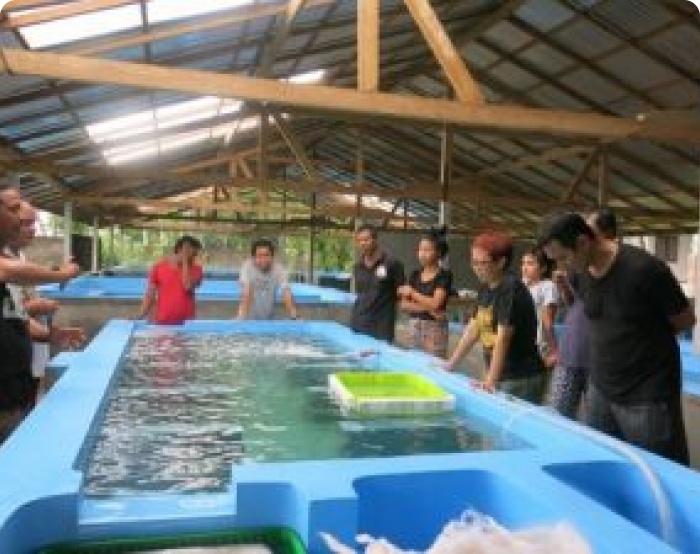 The Indonesian Nature Foundation (LINI)
Supporting the conservation and management of coastal marine resources with a focus on reef restoration.
View All Partners
For a full list of partners both past and present, visit the Schmidt Marine Partner Directory.
Want to Partner With Us?
Learn more about our process and submit your own proposal.