Community infrastructure is critical for making meaningful advances in marine technology.
Research, data, and insights are only as impactful as the means by which they are scaled and implemented, so we work with our partners to invest in and build out foundational services and tools that support the marine tech community at large. Every organization needs different kinds of support at different stages of development; we envision an ecosystem where people developing ocean conservation technologies can easily access the resources they need as they scale their solutions.
Current Partners

Case Study: Ocean Exchange
Advancing the adoption of solutions in the field of sustainability through competitive grants to startups and collegiate awards.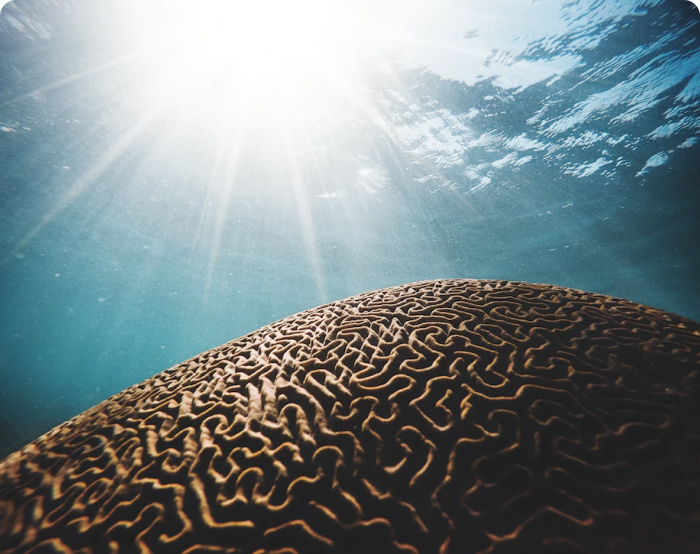 Experiment Foundation
Supporting the Ocean Solutions Fund in early-stage experiments, research, and technology development for ocean conservation.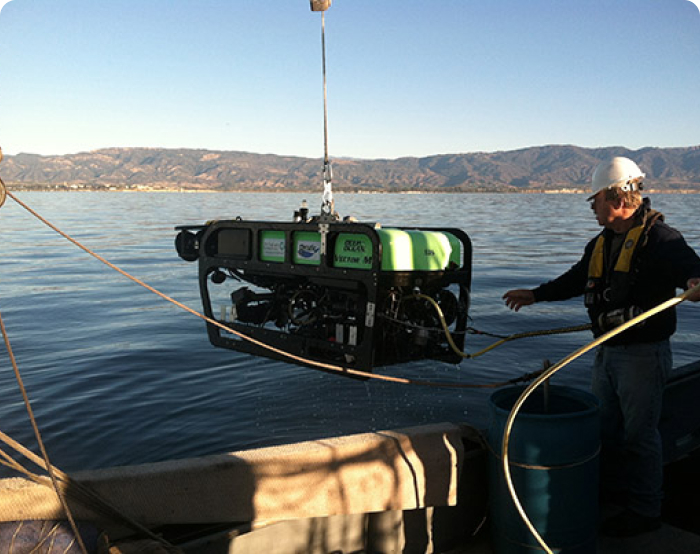 Marine Applied Research and Exploration
Richmond, CA
Exploring and documenting deep water ecosystems with deep diving robotic submarines to assist in their conservation and management.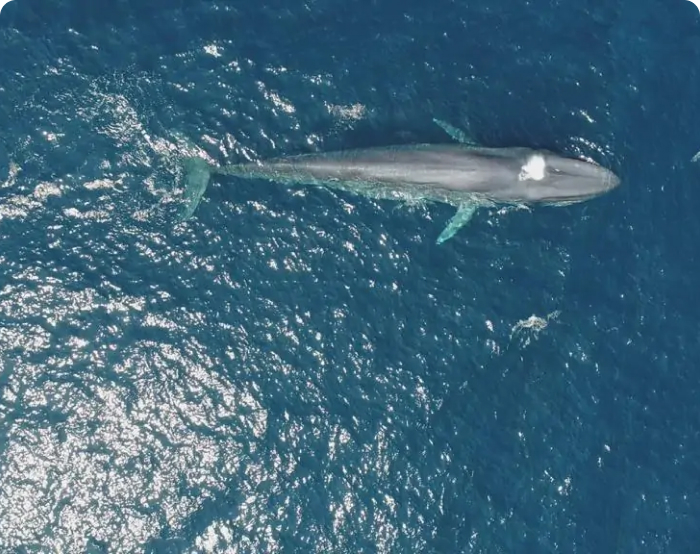 Oceanswell
Working to educate the next generation of ocean conservationists and stewards, equipping students from underrepresented nations with resources to conduct marine conservation research.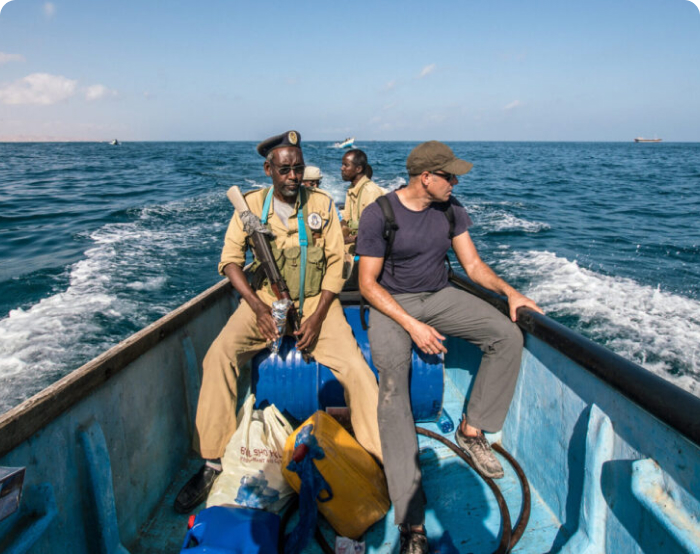 The Outlaw Ocean Project
Producing long-form, high-impact, immersive investigative reporting on oceans issues, collaborating with artists and diverse platforms to engage a broader audience and inspire climate action.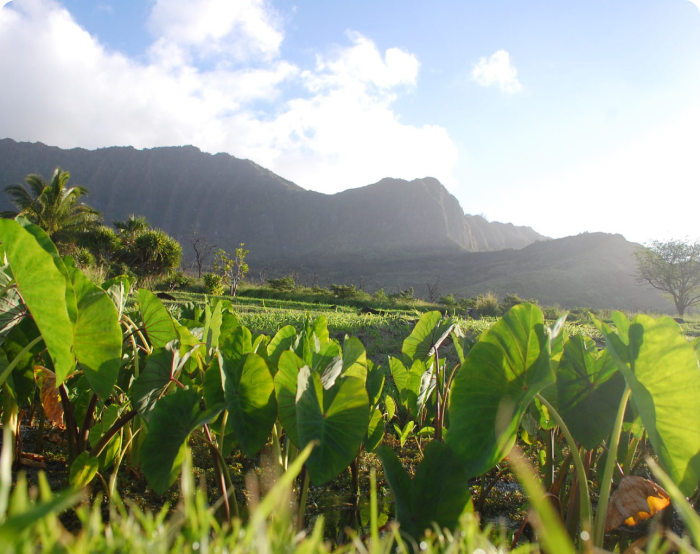 Purple Mai'a
The Purple Prize is an annual technology competition where startup teams — led by and committed to Indigenous community values — work towards building and refining their businesses.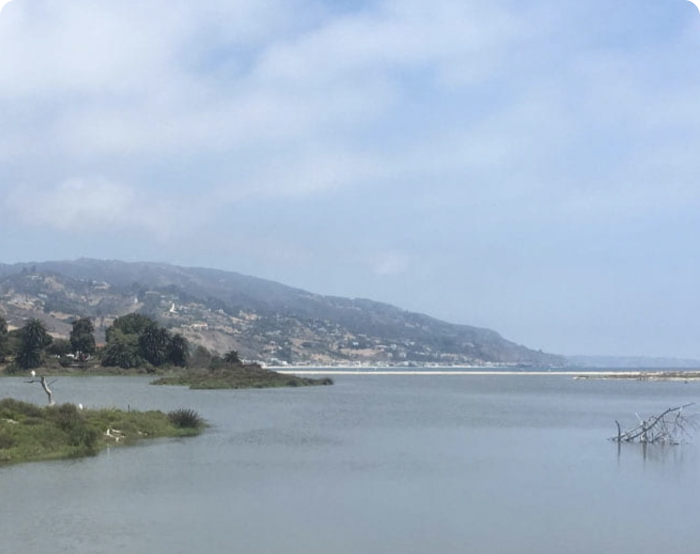 UCSC Coastal Science and Policy
Training the next generation of coastal science and policy leaders to advance innovative, practical solutions.
View All Partners
For a full list of partners both past and present, visit the Schmidt Marine Partner Directory.
Want to Partner With Us?
Learn more about our process and submit your own proposal.